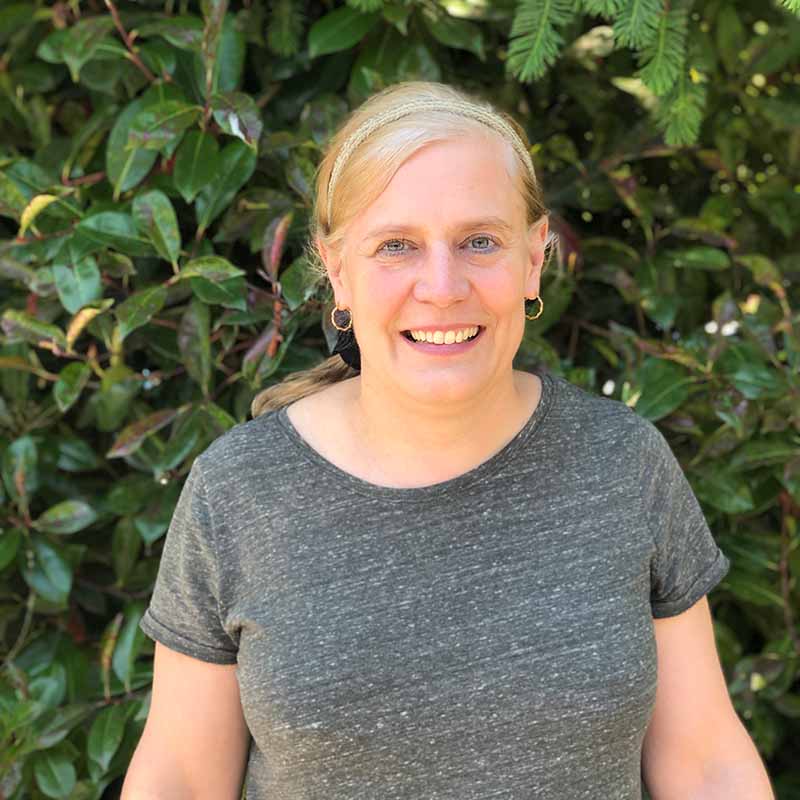 Sherry Uyematsu
MS, CCC-SLP
Sherry (she/her) earned her Master's in Speech-Language Pathology in 1997 from the University of Washington. She worked at Good Samaritan Hospital Children's Therapy Unit before coming to Children's Therapy of Woodinville in 2010.
Sherry has taken various workshops that emphasize developing communication skills in children with Autism Spectrum Disorder, Down's Syndrome, childhood apraxia of speech, oral motor/feeding, and augmentative communication. Other continuing education includes sensory integration, fluency, Integrated Listening System (iLs), Social Thinking®, and beginning sign language. Sherry is also trained in PROMPT (Level 1). Sherry is interested in early language development, Autism, childhood apraxia of speech, augmentative and alternative communication, fluency, language and articulation. She believes that therapy should be fun and enjoys establishing relationships with our pediatric clients and their families.
Sherry is married with two active boys who love sports. When she's not at a son's game or practice, she enjoys skiing, rollerblading, yoga, traveling and spending time with family and friends.