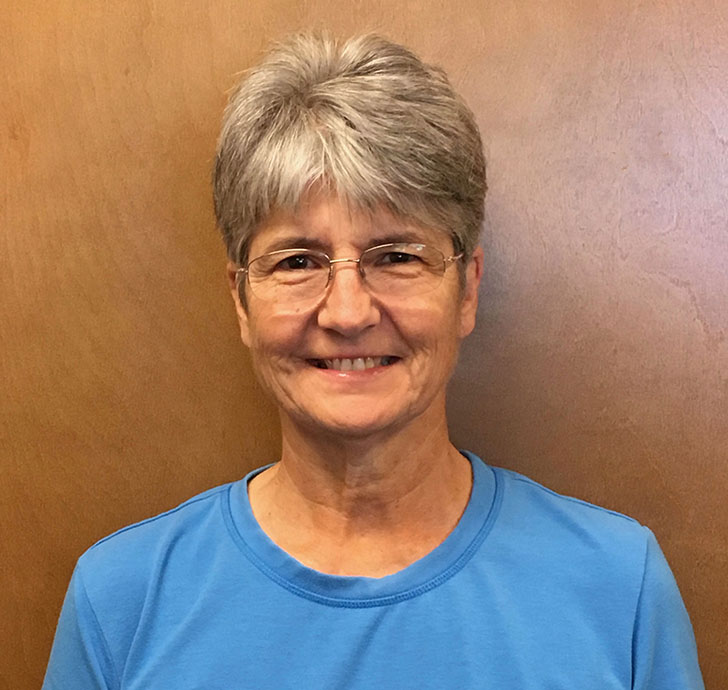 Linda Meredith, PT
Physical Therapist and Clinic Owner Linda received her Bachelor of Science in Physical Therapy at the University of Washington. She has worked exclusively in the pediatric setting in schools, outpatient hospital clinics and private practice.
Currently, Linda is the sole proprietor of Children's Therapy of Woodinville, which she helped establish in 1989.
Continuing education courses include: neurodevelopmental therapy certification, sensory motor integration workshops, lower extremity splinting workshops, kinesiotaping, therapeutic electrical stimulation, and gait training with the Lite Gait Trainer/treadmill. She continues to stay updated on programs the clinic is offering including Integrated Listening System, Safe and Sound Protocol and cranial-sacral therapy.
Linda's priorities at this time are managing this ever-growing pediatric clinic, which has become a mainstay in the community. She supports the staff as they work to provide high quality therapy services to the families that they serve. Linda also finds time to provide some short-term therapy to young infants for GE reflux and torticollis.
Linda and her husband have two adult daughters they love to spend time with. She loves to garden, take long walks and travel to interesting places.
Disability Resources & Organizations
Books
Sensational Kids, Help and Hope for Children with Sensory Processing Disorders
by Lucy Jane Miller, PhD, OTR.
Get at Amazon
The Out-of-Sync Child, Revised Edition and
The Out-of-Sync Child Has Fun by Carol Stock Kranowitz
www.out-of-sync-child.com
Get at Amazon
Raising a Sensory Smart Child: the Definitive Handbook for Helping Your Child with Sensory Integration Issues
by Lindsey Beil, MA, OTR/L and Nancy Peske.
www.sensorysmarts.com
Get at Amazon
The Sensory-Sensitive Child: Practical Solutions for Out-of-Bounds Behavior
by Karen A. Smith, PhD and Karen R. Gouze, PhD.
Get at Amazon
The EVERYTHING Parent's Guide to Sensory Intergration Disorder
by Terri Mauro, edited by Sharon Cermak, PhD, OTR/L.
Get at Amazon