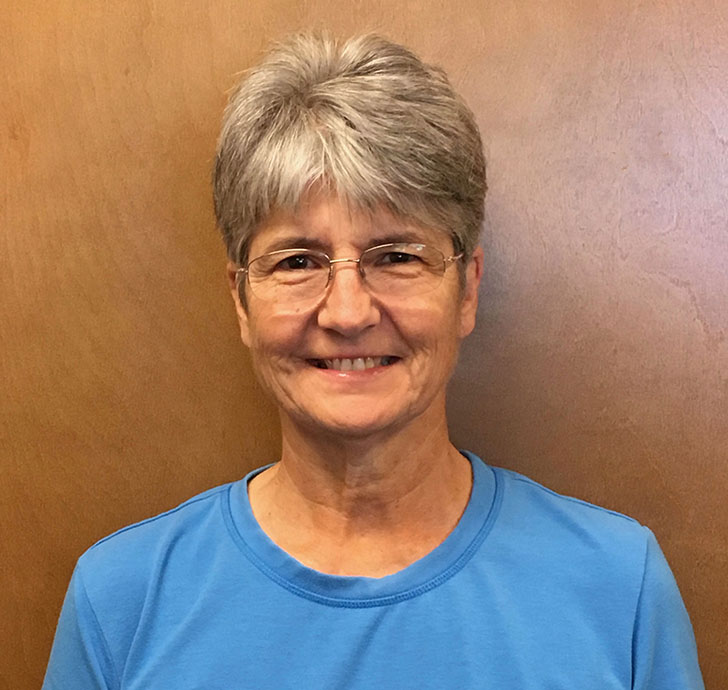 Linda Meredith, PT
Physical Therapist and Clinic Owner Linda received her Bachelor of Science in Physical Therapy at the University of Washington. She has worked exclusively in the pediatric setting in schools, outpatient hospital clinics and private practice.
Currently, Linda is the sole proprietor of Children's Therapy of Woodinville, which she helped establish in 1989.
Continuing education courses include: neurodevelopmental therapy certification, sensory motor integration workshops, lower extremity splinting workshops, kinesiotaping, therapeutic electrical stimulation, and gait training with the Lite Gait Trainer/treadmill. She continues to stay updated on programs the clinic is offering including Integrated Listening System, Safe and Sound Protocol and cranial-sacral therapy.
Linda's priorities at this time are managing this ever-growing pediatric clinic, which has become a mainstay in the community. She supports the staff as they work to provide high quality therapy services to the families that they serve. Linda also finds time to provide some short-term therapy to young infants for GE reflux and torticollis.
Linda and her husband have two adult daughters they love to spend time with. She loves to garden, take long walks and travel to interesting places.
Contact Us
Fill out the form below to email us.
Or call us at (425) 486-7710.
Fax: (425) 483-6059
Find Us
We are in a development on the north side of NE 173rd called Woodinville City Center. We are in the third building, Building C, in Suite C200.
Join Us
Children's Therapy of Woodinville is always interested in having experienced, pediatric therapists join our team. If you are interested in job opportunities, please contact us at 425-486-7710 or email your resume to
"Melissa and Erin, N. loved Friendship Club and we really saw a lot of growth in the nuances of interaction with peers. This to us is priceless and couldn't have been done without you."
Parent of N.
"How do we even come close to expressing our thanks for everything that you've done for R. and for our family?  We are so grateful to have you as our son's OT.  It's been a long road, but so worth it to see the progress that at our son has made. Thank you."
YB and RB