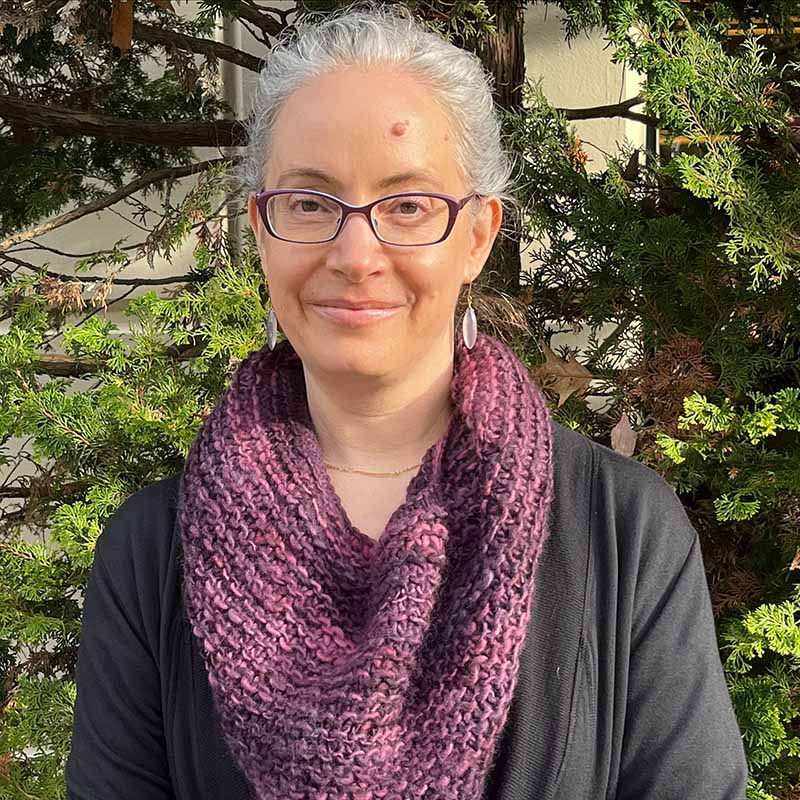 Sarah Goldberg
MS, CCC-SLP
Sarah (she/her) is thrilled to work in a multidisciplinary environment that can support so many aspects of a young person's development. She earned a Master of Science degree in Speech-Language Pathology from Maryville University in St. Louis, Missouri.
Sarah has more than 15 years of experience working with children from infancy to school-age in a variety of settings. She takes a holistic perspective in treatment, and feels strongly about addressing the root cause of disfunction. Sarah is passionate about myofunctional therapy as a way to address challenges related to speech, swallowing, and airway health. She enjoys working collaboratively with interdisciplinary teams to achieve optimal client outcomes.
Sarah loves working with speech-sound disorders, and has studied Oral Placement Therapy, PROMPT therapy, the Beckman Oral Motor Protocol, TOTs (Autumn Henning, CCC-SLP), and Orofacial Myofunctional Therapy with leaders in the field. Sarah also enjoys working with receptive/expressive language delays and other communication disorders through a play.
A native of Israel, Sarah is bilingual in Hebrew and English. She enjoys spending time in nature, listening to audio books, dancing, listening to live music, and spending cozy time with her cats and loved ones. She is a proud member of ASHA, The American Speech-Language Hearing Association and holds her Certificate of Clinical Competence (CCC).