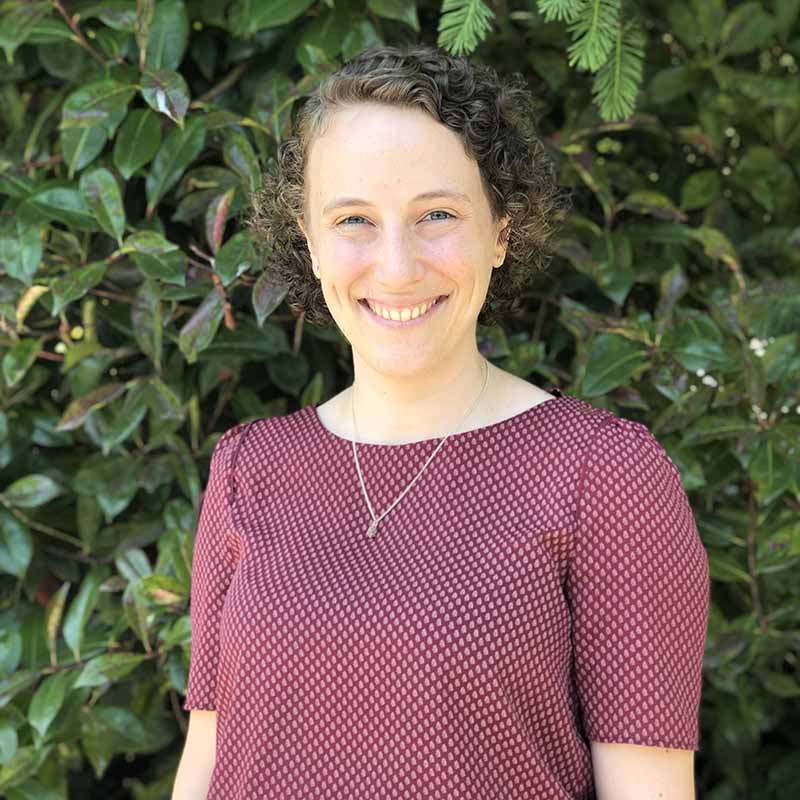 Sarah Eisert
MA, CCC-SLP
Sarah (she/ her) earned her Master of Arts degree in Speech-Language Pathology from Western Washington University in 2017 before starting at Children's Therapy of Woodinville. Sarah has experience working with children with a variety of disorders, including autism, repaired cleft palate, childhood apraxia of speech, dysarthric speech, language learning delay, attention deficit/hyperactive disorder, and dyslexia. She has received training in various therapeutic approaches including Seeing Stars, PROMPT, and Talk Tools Feeding, Oral Placement Therapy, and Tongue Thrust & Lisp programs. Sarah is interested in language processing, dyslexia, literacy, social thinking skills, and speech and language delays related to hearing impairment and to cleft lip/palate. She enjoys incorporating therapy into imaginative play and using collaborative storytelling in games to support literacy and social skills.
Before entering the Speech-Language Pathology program, Sarah was a Resource Room para-educator at a middle school in Tacoma. At the middle school, she ran direct instruction programs with students in reading, writing, and math, and supported students with specialized instruction needs in general education classrooms.
Outside the clinic, Sarah enjoys choral singing, hiking, and knitting.