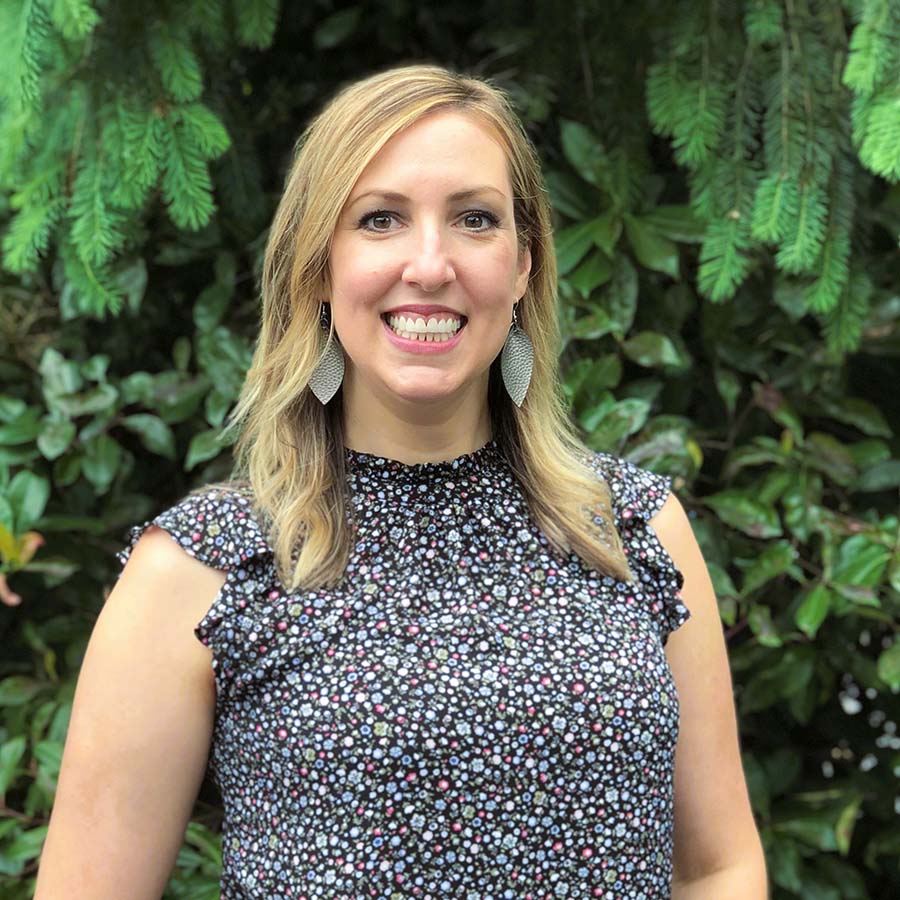 Katie Clutter
MA, CCC-SLP
Katie Clutter (she/her) is proud to be one of the owners of Children's Therapy of Woodinville.  Katie graduated with an M.A. in Speech-Language Pathology from Western Washington University in 2006.  She worked within the birth-to-three population until joining Children's Therapy of Woodinville in 2010.
Katie has a strong belief that clinicians should continue to learn and grow throughout their professional experience and strives to cultivate that practice at CTW.  She has completed courses to support understanding of foundational skills for speech and language including feeding, tethered oral tissue, motor-speech disorders, and social communication.  Katie has completed Prompts for Restructuring Oral Muscular Phonetic Targets® (PROMPT levels 1 & 2), a variety of Talk Tools® courses, including Oral Placement Therapy, A Sensory-Motor Approach to Feeding, and Tethered Oral Tissue, Assessment and Remediation, as well as the Beckman Oral Motor Protocol to support that foundational knowledge.  Katie has also completed several trainings from Social Thinking®, including the Clinical Training Program in 2018.  Katie is trained and uses several programs of Social Thinking®, including We Thinkers, Superflex, and Social Detective.   Katie is a member of the American Speech, Language, and Hearing Association (ASHA) and holds the Certificate of Clinical Competence in Speech-Language Pathology (CCC-SLP).  
Outside of the CTW clinic, Katie enjoys spending time with her husband and young daughter, including being a chauffeur to her daughter's many basketball practices and games.