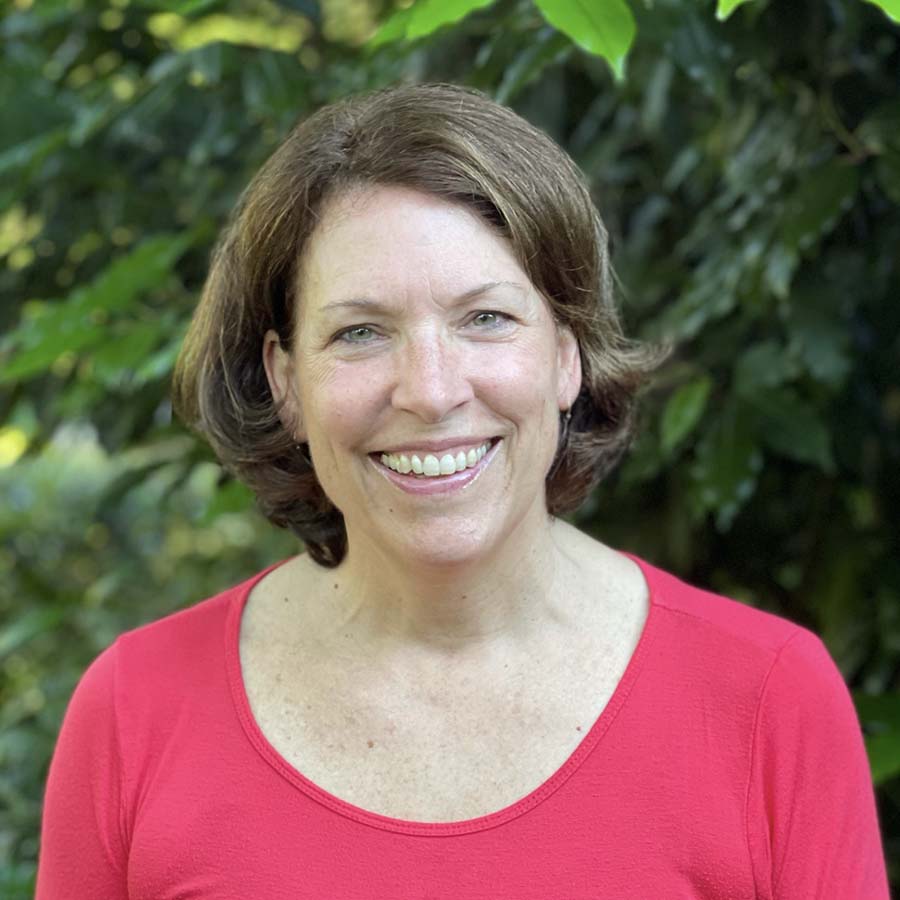 Doreen Hunt
MA, OTR/L 
Doreen (she/her) earned her Master of Arts OT degree from University of Southern California and Bachelor's degree of OT from Eastern Michigan University.  She is a skilled and thoughtful Occupational Therapist with a career dedicated to pediatrics, specializing in sensory processing, auditory processing disorders, nervous system health, and trauma-informed care.  She has experience working with children who have physical, sensory, social-emotional, and intellectual disabilities, Autism, Down Syndrome, ADD/ADHD, Developmental Dyspraxia and fine motor/handwriting delays.
Doreen has worked within Children's Therapy of Woodinville since 2002 and is now Co-owner of the outpatient therapy practice.  It is important to her to provide relationship centered care to children and their families.  Doreen is highly skilled in utilizing sound interventions as a neuroplastic approach to improve brain and body function by addressing autonomic state and brain stem function (bottom-up processing) to improve social-emotional and motor skill development.  These include the Safe and Sound Protocol (SSP) and Total Focus programs in addition to other therapeutic strategies. She became an advanced associate using Integrated Listening Systems (iLs) sound interventions in her practice in 2009 and has been a trainer for iLs since 2011.  Doreen was on the Clinical Advisory Team for the SSP and continues to help train therapists around the world on use of the SSP in their practice.  She also provides assessment and consultation with adults, using home sound therapy programs for anxiety as well as rehabilitation following stroke, head trauma or adult sensory processing disorders.
Doreen is married and has two amazing adult daughters who also work with special needs babies & children as a NICU nurse and OT.  Outside of therapy, she loves to spend time with family and friends, especially in nature: hiking, biking, skiing, and traveling.