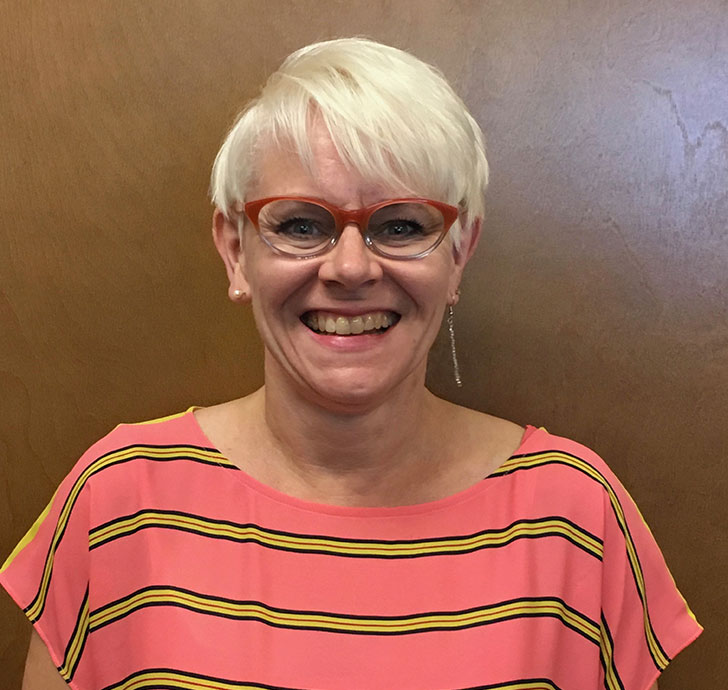 Susan "Suzy" Hutchinson, MS, PT, CIIM
Suzy brings many years of physical therapy experience to CTW with an emphasis on infants and young children. She received her BS in Physical Therapy in 1996, earned a Masters of Rehabilitation Medicine with Pediatric focus in 2002. She is a Certified Instructor of Infant Massage and a Lactation Educator.  She builds on her experience in pre-school, birth to three and acute hospital settings to provide relationship-centered care to families. Her main interests are infant feeding, early breastfeeding support and gross motor development of infants and children.
As a Feeding Specialist Suzy provides feeding evaluations and treatment for infants, ages birth to 18 months (including breast feeding, bottle feeding, difficulty transitioning to solid foods, oral motor dysfunction and feeding aversion).
When working on motor development and torticollis Suzy utilizes a variety of hands on techniques, child led activities and parent education to maximize range of motion, strength, mobility and functional outcomes.
Suzy has traveled to Guatemala for Mission trips with a small non-profit on a "Mission of Love"- serving orphans and supporting schools. She enjoys staying fit, eating healthy and spending time with family, including her two adult children.