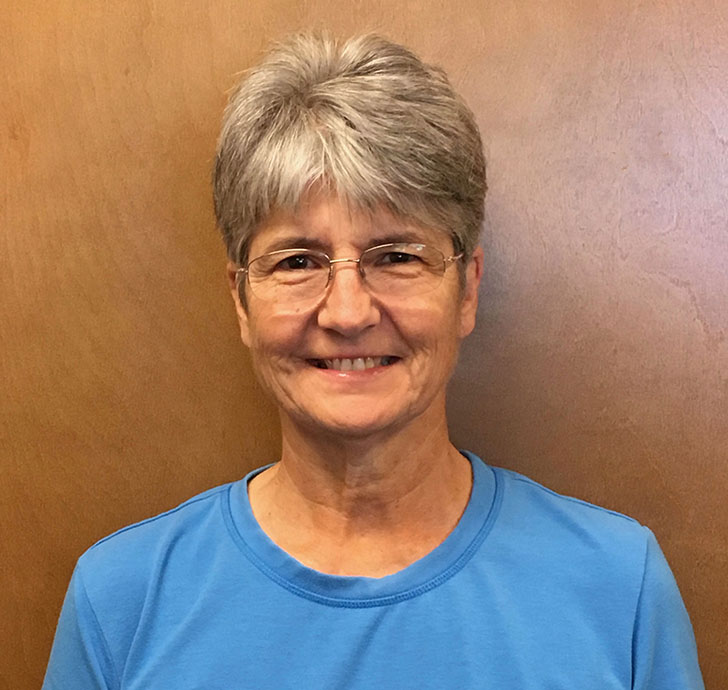 Linda Meredith, PT
Physical Therapist and Clinic Owner Linda received her Bachelor of Science in Physical Therapy at the University of Washington. She has worked exclusively in the pediatric setting in schools, outpatient hospital clinics and private practice.
Currently, Linda is the sole proprietor of Children's Therapy of Woodinville, which she helped establish in 1989.
Continuing education courses include: neurodevelopmental therapy certification, sensory motor integration workshops, lower extremity splinting workshops, kinesiotaping, therapeutic electrical stimulation, and gait training with the Lite Gait Trainer/treadmill. She continues to stay updated on programs the clinic is offering including Integrated Listening System, Safe and Sound Protocol and cranial-sacral therapy.
Linda's priorities at this time are managing this ever-growing pediatric clinic, which has become a mainstay in the community. She supports the staff as they work to provide high quality therapy services to the families that they serve. Linda also finds time to provide some short-term therapy to young infants for GE reflux and torticollis.
Linda and her husband have two adult daughters they love to spend time with. She loves to garden, take long walks and travel to interesting places.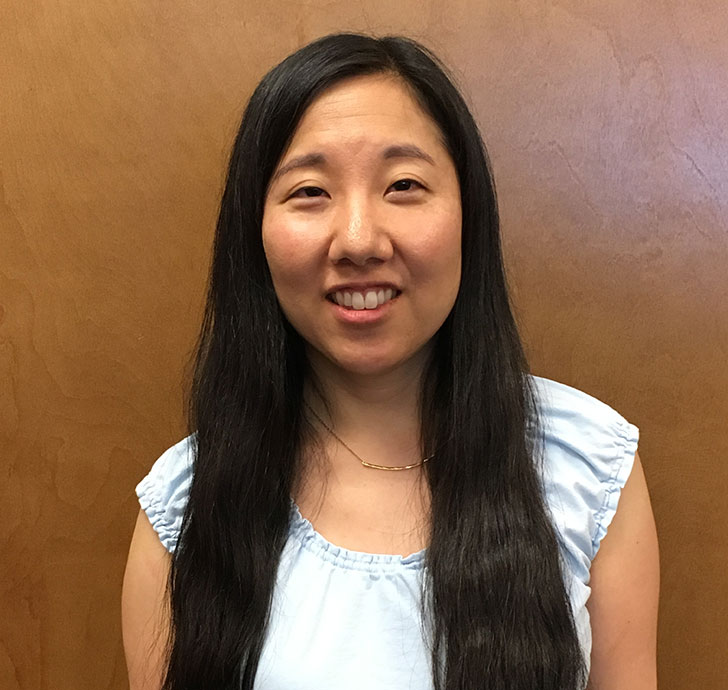 Stephanie Mano, OTR/L
Stephanie graduated from the University of Puget Sound with a Masters in Occupational Therapy in 2001. Since then she has been working as a pediatric OT in private clinic settings. Stephanie is experienced with working with children with various diagnoses including Sensory Processing Disorder, Autism, ADHD and Learning Disabilities. Therapy activities and home recommendations address concerns in areas including gross motor coordination, fine motor coordination, motor planning, attention, sensory integration, and self-regulation.
Stephanie completed advanced training to become a Sensory Integration Certified Therapist. She has completed continuing education in other areas including reflex integration, handwriting, nutrition for special populations, and visual integration. In addition to the traditional techniques used by pediatric occupational therapists, Stephanie also integrates other therapeutic techniques including Healing Touch, Craniosacral Therapy and EFT (emotional freedom technique/"tapping") to address both physical and emotional areas of concern. She has completed the Craniosacral Certification program and additional advanced training in Craniosacral Therapy at Bastyr University. Some of the advanced classes that she has completed are Craniosacral for Babies and Small Children, Working with the Alarm Systems, Eyes & Vision and the Immune System.
During her time off, Stephanie likes to travel to visit family and friends, and to explore new places.