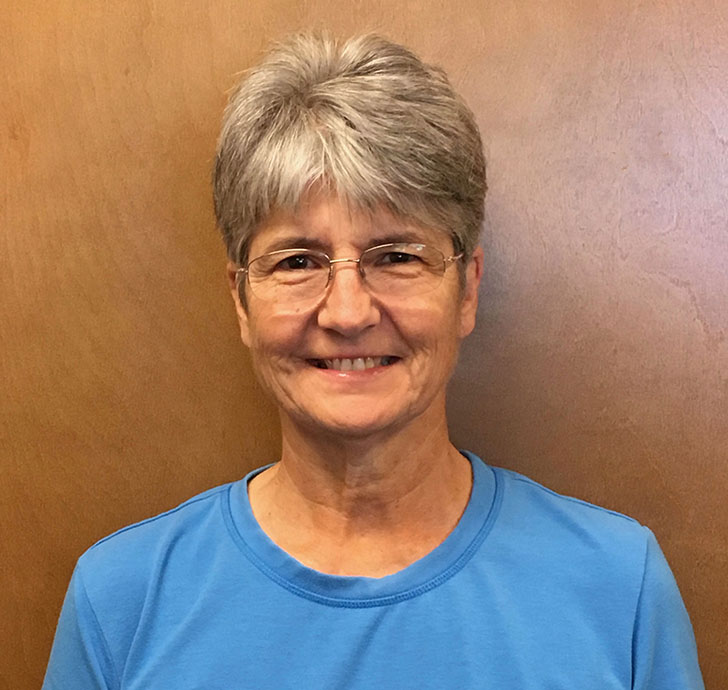 Linda Meredith, PT
Physical Therapist and Clinic Owner Linda received her Bachelor of Science in Physical Therapy at the University of Washington. She has worked exclusively in the pediatric setting in schools, outpatient hospital clinics and private practice.
Currently, Linda is the sole proprietor of Children's Therapy of Woodinville, which she helped establish in 1989.
Continuing education courses include: neurodevelopmental therapy certification, sensory motor integration workshops, lower extremity splinting workshops, kinesiotaping, therapeutic electrical stimulation, and gait training with the Lite Gait Trainer/treadmill. She continues to stay updated on programs the clinic is offering including Integrated Listening System, Safe and Sound Protocol and cranial-sacral therapy.
Linda's priorities at this time are managing this ever-growing pediatric clinic, which has become a mainstay in the community. She supports the staff as they work to provide high quality therapy services to the families that they serve. Linda also finds time to provide some short-term therapy to young infants for GE reflux and torticollis.
Linda and her husband have two adult daughters they love to spend time with. She loves to garden, take long walks and travel to interesting places.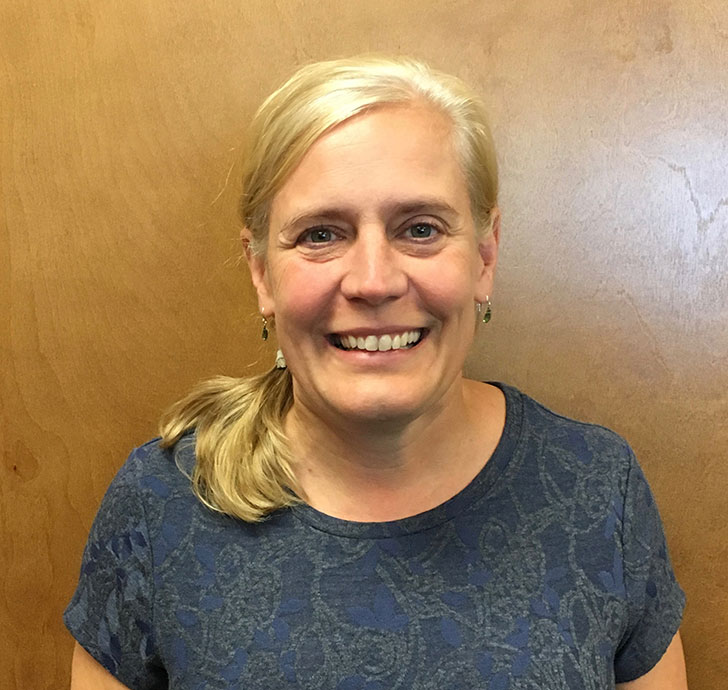 Sherry Uyematsu, MS, CCC-SLP
Sherry graduated from the University of Washington with a Masters in Speech-Language Pathology in 1997. She worked at Good Samaritan Hospital Children's Therapy Unit before coming to Children's Therapy of Woodinville in 2010.
Sherry has taken various workshops that emphasize developing communication skills in children with Autism Spectrum Disorder, Down's Syndrome, childhood apraxia of speech, oral motor/feeding, and augmentative communication. Other continuing education includes sensory integration, fluency, Integrated Listening System (iLs), Social Thinking®, and beginning sign language. Sherry is also trained in PROMPT (Level 1). Sherry is interested in early language development, Autism, childhood apraxia of speech, augmentative and alternative communication, fluency, language and articulation. She believes that therapy should be fun and enjoys establishing relationships with our pediatric clients and their families.
Sherry is married with two active boys who love sports. When she's not at a son's game or practice, she enjoys skiing, rollerblading, yoga, traveling and spending time with family and friends.