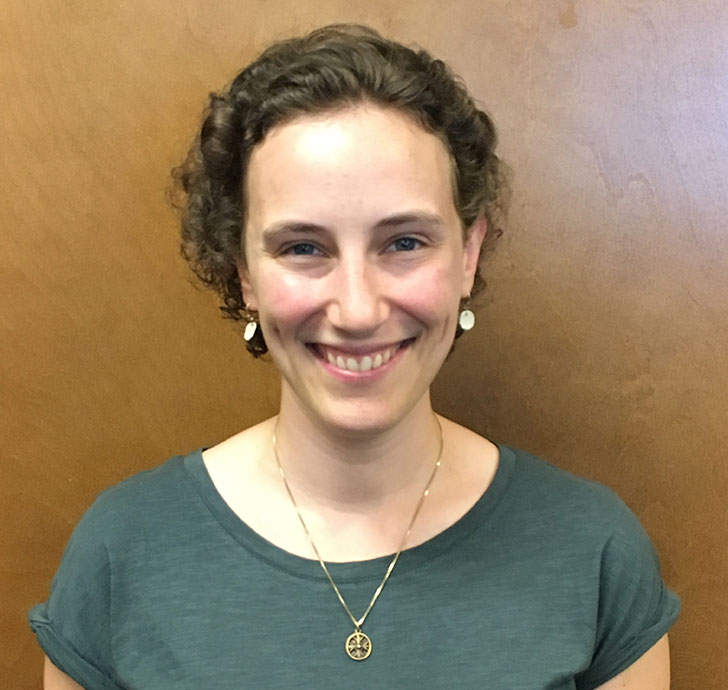 Sarah Eisert, M.A., CCC-SLP
Sarah graduated with a Masters in Speech-Language Pathology from Western Washington University in 2017 before starting at Children's Therapy of Woodinville. During her training, Sarah worked at a university clinic and a private practice pediatric clinic as well as an early education program. She has experience working with children with a variety of disorders, including autism, repaired cleft palate, childhood apraxia, language delay, articulation delay and Down's Syndrome. Before entering the Speech-Language Pathology program, Sarah was a Resource Room para-educator at a middle school in Tacoma where she ran direct instruction programs with students in reading, writing, and math and supported students needing specialized instruction in general education classrooms.
Sarah is interested in language processing, dyslexia and literacy, fluency, and speech and language delays related to hearing impairment and to cleft lip/palate. She has collaborated with Dr. Kenneth St. Louis of West Virginia University on research concerning changing people's attitudes toward those who stutter. She enjoys incorporating therapy into play activities to enhance motivation. Her professional development experience includes Pivotal Response Training.
Outside the clinic, Sarah enjoys choral singing, hiking, and knitting.