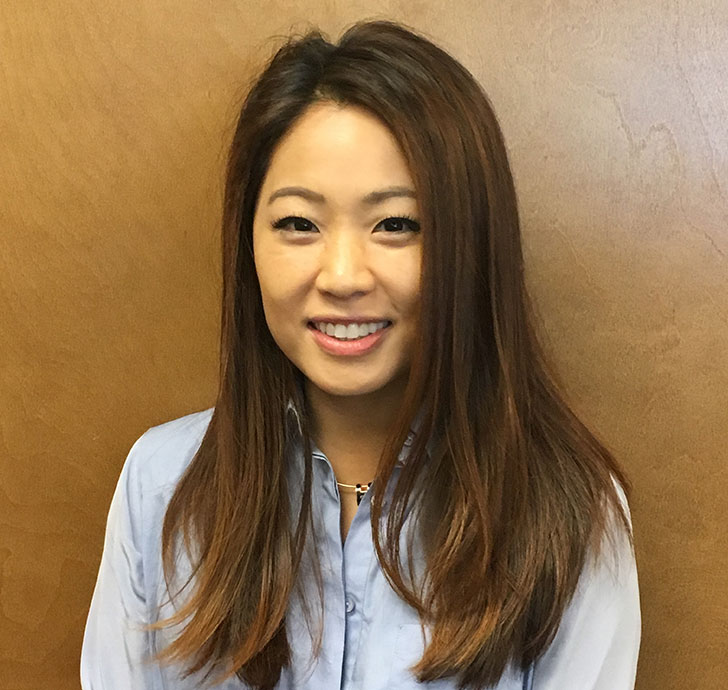 Linda Chung, MS, CCC-SLP
Linda graduated from Nova Southeastern University with a Masters in Speech-Language Pathology in 2011. She has experience working in the public school setting and has been a therapist at Children's Therapy of Woodinville since 2013. Linda has a passion for helping children communicate, and her experience includes working with children with articulation and phonological delays, expressive and receptive language disorders (including children with developmental delays), social communication deficits, and assistive technology. She enjoys working at CTW, as it allows for more collaboration with families and primary caregivers in the treatment process.
Linda believes in being a life-long learner and has taken courses focused on expanding language and advancing social skills in children with Autism Spectrum Disorder, building self-regulation through communication, Social Thinking®, and current trends in augmentative and alternative communication (AAC).
Linda is interested in the assessment and treatment of language disorders in bilingual children, programming and implementing AAC devices, and Social Thinking.
Linda and her husband are life-long residents of the Seattle area and currently live in Bellevue with their two children. She enjoys traveling and staying active through sports and yoga.