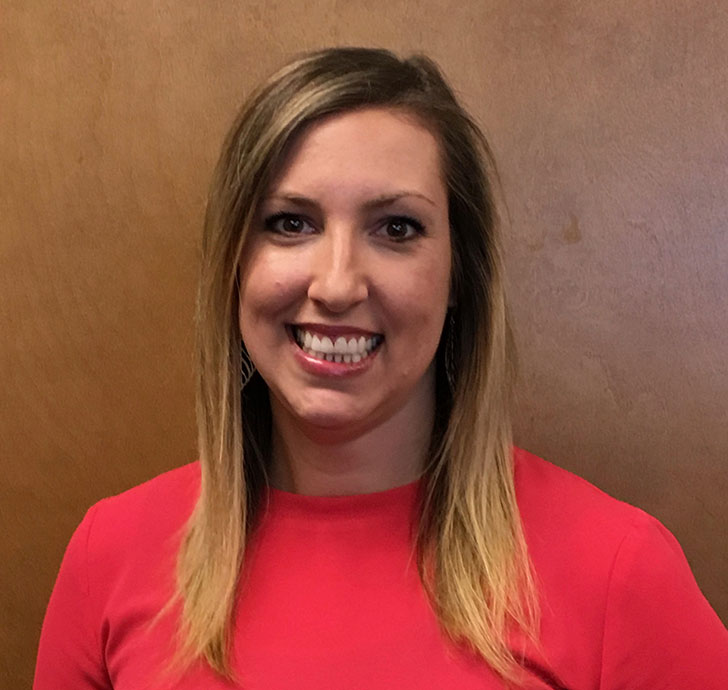 Katie Clutter, MA, CCC-SLP
Katie Clutter graduated with an M.A. in Speech-language Pathology from Western Washington University in 2006. She worked with the birth-to-three population until joining Children's Therapy of Woodinville in 2010.
Professional interests include motor-speech disorders, social communication, language processing disorders, articulation, receptive and expressive language, as well as working with children with autism and other neurodevelopmental disorders. She has completed continuing education courses for Prompts for Restructuring Oral Muscular Phonetic Targets (PROMPT levels 1 & 2), pediatric feeding, executive functioning disorders, as well as several courses in social communication. Katie has also completed courses for the We thinkers and Superflex programs, designed by Social Thinking®.
Katie enjoys working with a variety of ages, from young toddlers to early teens. She runs a social communication group and also works with children in an individual setting to assess and treat delays of speech and language. Katie understands that children often attend therapy in addition to their regular school and home schedules, so her therapy sessions are fun and motivating which she has found helps children to succeed.
Outside of the CTW clinic, Katie enjoys spending time with her husband and young daughter. Katie also is lucky to have her two siblings live close by and is able to get together with them and her four nieces often.