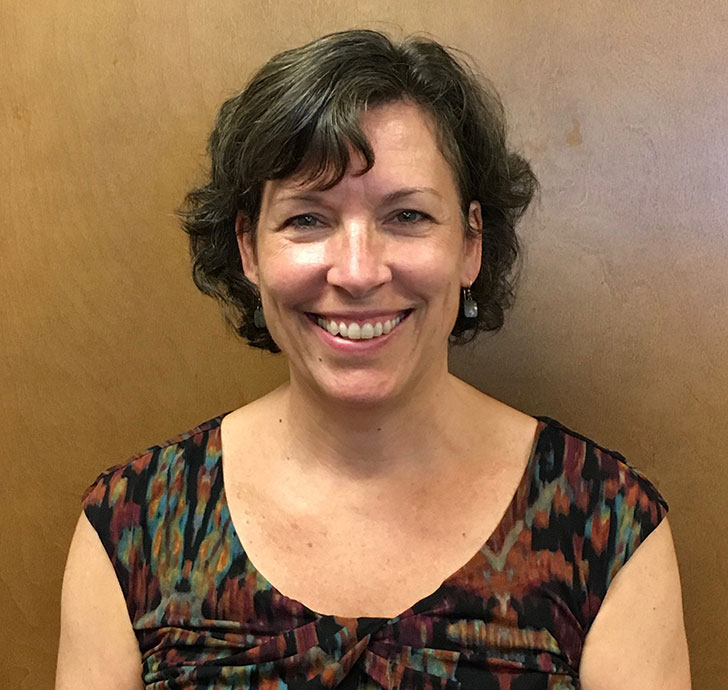 Doreen Hunt MA, OTR/L
Doreen has worked at CTW since 2002 and is now Co-owner of the therapy practice.  She is an Occupational Therapist with more than 25 years pediatric experience focused on Sensory Integration Dysfunction, Developmental Delays, Learning Disabilities, ADHD and Autism Spectrum Disorders. She received her Master's degree from USC with training at the Ayres Clinic, specializing in improving foundational sensory processing. Her pediatric environments of practice have included NICU, Early Intervention, Schools and Private therapy clinics. Doreen is highly skilled in utilizing sound interventions as neuroplastic approach to improve brain function.  These include the Safe and Sound Protocol (SSP) and other iLs programs.  She became an advanced associate using Integrated Listening Systems (iLs) sound in her practice in 2009 and a trainer for iLs since 2011.  She also provides assessment and consultation with adults, using home sound therapy programs for anxiety and rehabilitation following stroke, head trauma or adult sensory processing disorders.
Doreen and her husband have two adult daughters who also work with special needs babies & children as a NICU nurse and OT. Outside of therapy, she loves to walk, hike, bike and travel.