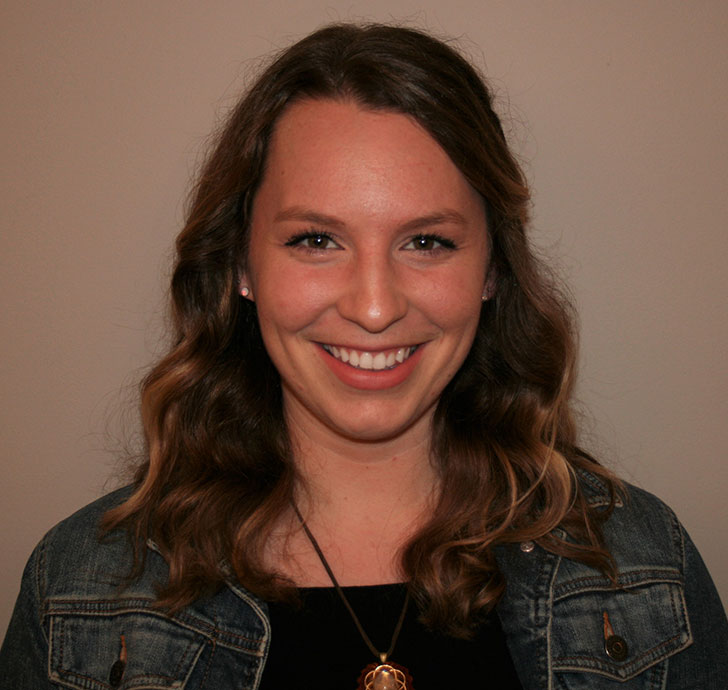 Allison Hunt, MSOT, OTR/L
Growing up, Allison loved going to work with her mom any chance she could get. Little did she know that one day she would work at Children's Therapy of Woodinville as an OT herself. CTW feels like a second home to Allison and she is so grateful to be a part of the CTW team.
Allison graduated from Dominican University of California with a Bachelors degree in Health Sciences (Psychology Minor) in 2017 and a Masters of Science degree in Occupational Therapy in 2018. She completed her clinical rotations at the Children's Institute for Learning Differences in Renton, WA and Pediatric Therapy Network in Torrance, CA. After passing her OT board exam, Allison received her yoga teacher certification in Bali, Indonesia. She is passionate about blending yoga and mindfulness into her therapy sessions.  She has experience working with children with a variety of diagnoses and history's, including Autism Spectrum Disorder, ADHD, ODD, Trauma, Sensory Processing Disorder, Genetic Disorders, Fragile X, Cerebral Palsy, and Down Syndrome.Allison is passionate about collaborating with families and their children to promote confidence, well-being, and guidance toward each individual's goals.
Allison's professional interests include sensory integration, primitive reflex integration, yoga and mindfulness, social skills, sound therapy, the polyvagal theory, and gross and fine motor movement. ​
In her free time Allison enjoys being amongst nature, dancing, playing her steel drum, or doing yoga.